Check out this awesome blog post, detailing some brilliant tropes in writing.
The Bookaholic Dreamer
Happy Sunday Bookaholics!
I hope your weekend has been filled with books ✨ I have been stuck in a never-ending vortex of work which has been eating up my reading time, so yesterday I stole loads of time to hide from responsibilities and read under 7 blankets (Scotland has taken a turn towards dang cold).
Because I have been in a work-induced book slump for a bit, today I wanted to talk about which book tropes always fire up my passion for reading. No matter how deep into a slump I am, encountering any one of these overly specific book tropes wakes my bookaholic tendencies.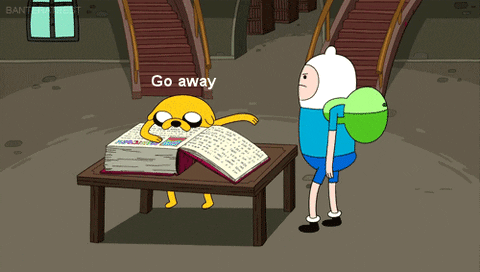 An unexpected chosen one that is revealed to everyone (including the chosen one themselves) in public
I love the chosen one booktrope! Especially when the chosen one is an…
View original post 829 more words